Custom Software Development
is a valuable tool for today's competitive markets. To fulfill your desire and aim, we help you to lead your market.
From startups to $1 billion companies
We make custom software development simple and cost effective
---
Full-stack, creative & business oriented software solutions that drive revenue and scale up enterprises. Custom software development helps meet our customers' unique requirements and, potentially, creates value and provides an innovative edge. It can be cost-competitive to purchase, modify, and maintain commercial software if done well at a qualified offshore development center like NAM.
---
---
---
Web Apps and Cloud Solutions
If you are looking for Web Application development and cloud solutions, you have knocked on the right door. We are working in this field for more than 10 years and have delivered 200+ projects.
---
---
Mobile Apps (Android, iOS, Hybrid)
Transform your business processes with NAM's SAP Services. To help grow your business, we have introduced different SAP modules so that you can run your business smoothly without worrying!
---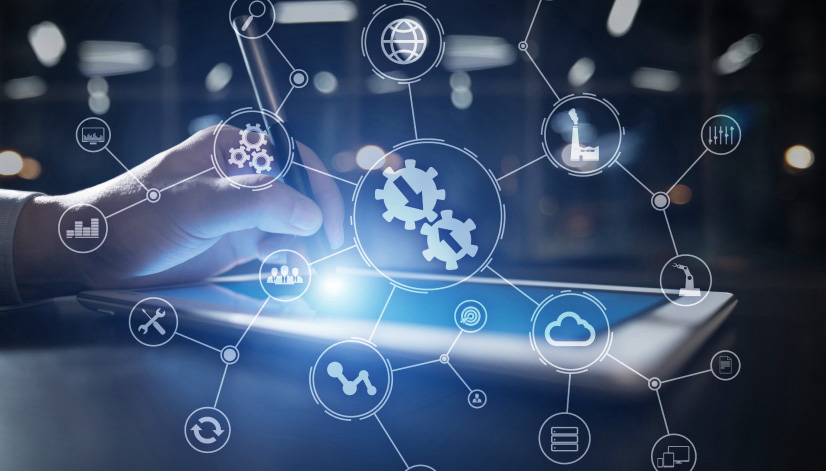 ---
Legacy Software Modernization
We are skilled at Legacy Software modernization. Here at NAM, we understand the need and desires of our valued clients and plan our tasks accordingly.
---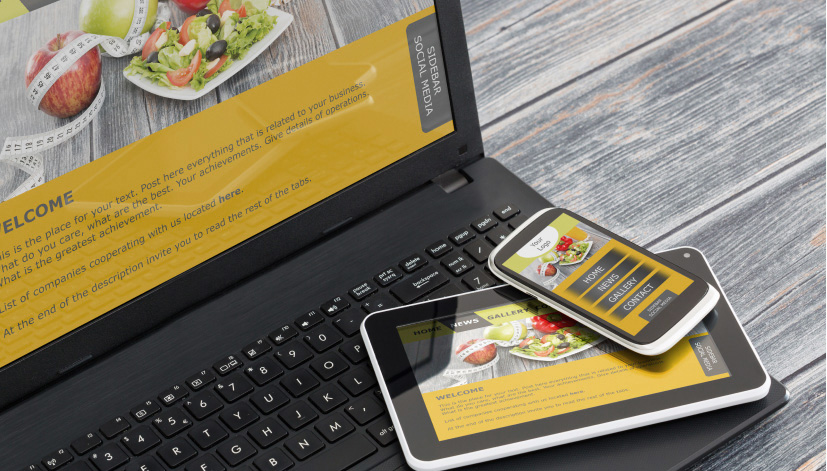 ---
Standalone Custom Enterprise Applications
You can trust NAM if you are willing to create software that fulfills your desired purpose and is customized according to your work nature.
Get your project done with creative developers, not code typists.
---
We employ 70+ developers with BA and MA degrees obtained in top Eastern European Universities with advanced skills in Microsoft.NET, Node.js, PHP, Angular.js, React.js, Java, Python, Perl, C++, iOS, Android, and more. Our team is completed by our USA analysts with 20+ years experience and our ITIL Project Managers that ensure the streamline of the development process.

10 Years
of Business Experience

Your Time zone
We cover all US and Europe

List of Asia's
fastest-growing companies
We are a one-stop shop for all your development needs