NAM – North American Marketers, a Marketing Company, started our journey in August, 2017. We operate from our head office at Toronto, ON. We have been working on "Vision 2030" since incorporation. We promise our customers wide range of technology services for a multitude of challenging market.
NAM - Since 2017
Leading IT Company in Ontario, Canada.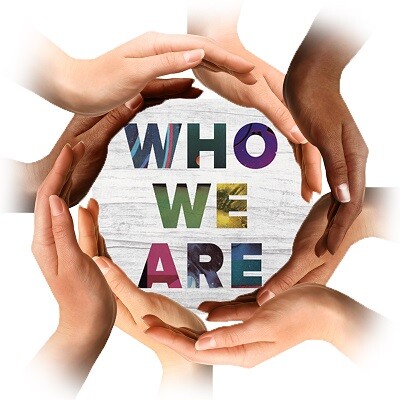 The state of marketing in North America
We offer complete end-to-end and cost-effective services and work along with customer insight to exploit new opportunities. By leveraging value proposition, we give better customer satisfaction in terms of our services. This helps us to cope with the change in customer demands, exploit new opportunities and focus on greater customer satisfaction. Our top priority is to enlighten our customers' desires with our unique and quality services. Moreover, we help our customers not just by providing quality services to meet their needs, but also by playing a proactive role in thinking through their solutions. Our main aim is to provide all kind of technology solutions to our customers.
We are a team of enthusiastic, energetic and dedicated people from USA, Canada and Bangladesh, experienced in the outsourcing IT sector. Our 'power team' is formed of 40+ developers, QA analysts, designers, team leaders, project managers, and online marketers. Alongside our leadership team based in the Canada and Bangladesh, we offer high-quality, cost-effective and innovation-oriented software development services for our clients.

Provide business value & economic growth to the customer
Offer creative software solutions to complex business problems
Ensure ROI and facilitate customers's client satisfaction

Build long-term partnerships with our customers
Be part of projects that have a relevant contribution to the world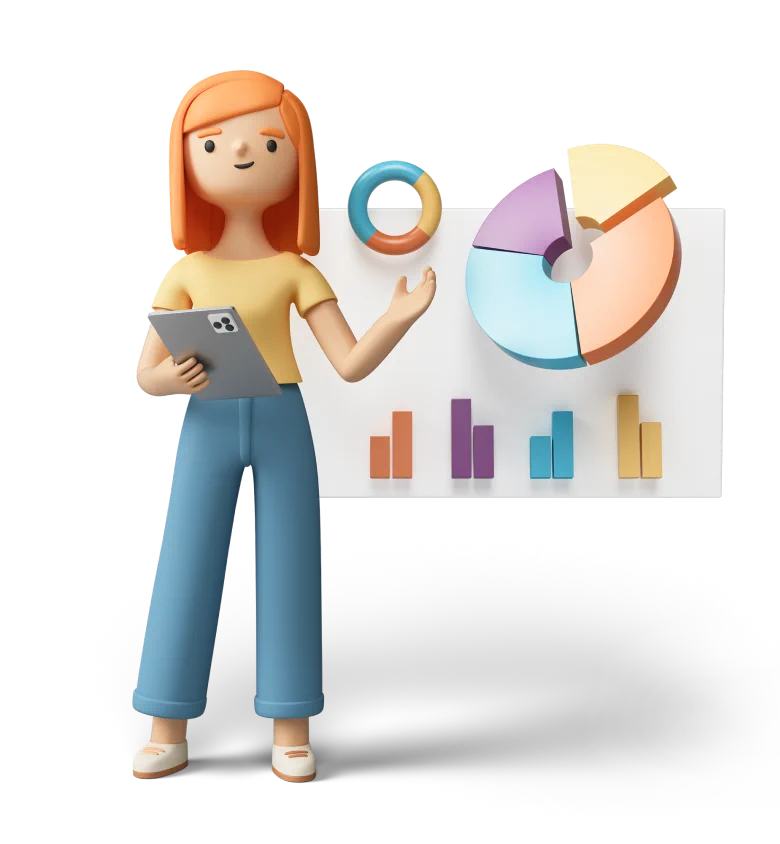 Our Mission
2030 : We'll Make 5000 Successful businessman
---
We are trying to develop world class business solution platform.
Both Local & Foreign Market experience.
Lifetime updates & support.
24 hours support from our team.
Remove unemployment through business.
Our developers are great, but our teams are greater.
---